WELCOME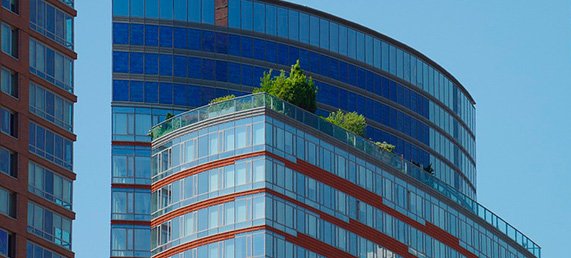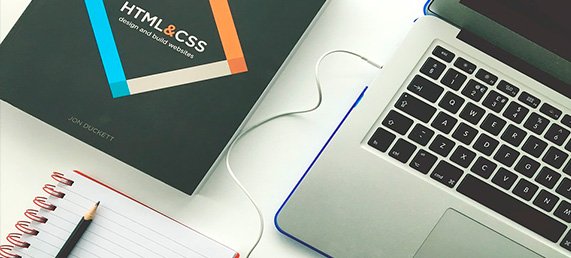 We are glad to welcome you on our company website! It is rather content-rich and provides you with tons of information on various aspects of our business. Our team of professionals will happily help you to deal with any issue. The client is our first priority and a great number of positive testimonials can prove this.

Latest Works

testimonials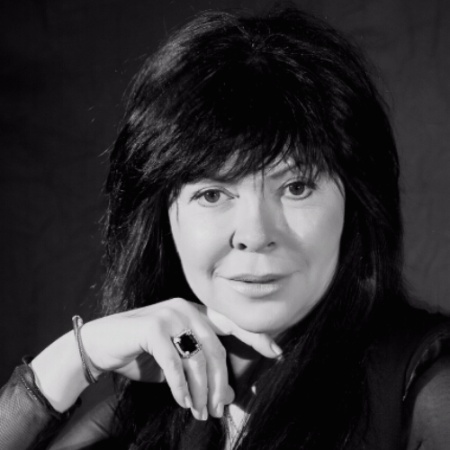 President at Aesthetic Allure℠ (Brooklyn, NY)
Lana P.
I am working with this company more than 10 years. All these years i have no problems or any issues with them.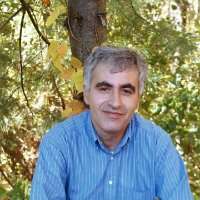 Senior Software Engineer (Boston, MA)
Simon P.
It has been a wonderful experience working with such a great company named Eddiz Inc. They demonstrated a very high level of professionalism, keeping all promises and working in timely manner. I hope I get the chance to work with you again in the future. Strongly recommended.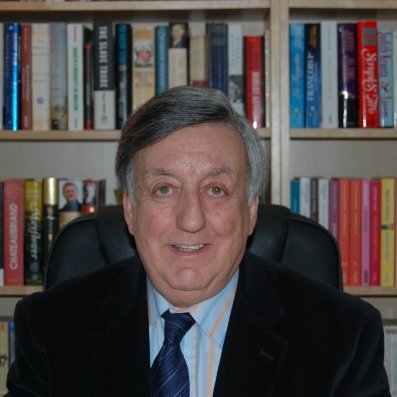 Experienced professional in Travel, Tourism and Airlines (New York)
Fernando V.
Edward Web Design Company is an excellent professional service, reliable and creative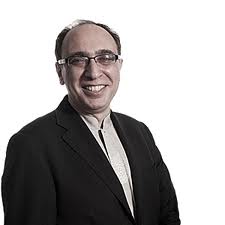 Experienced Entrepreneur and Investor (New York)
Boris G.
Excellent design, super flash production, very creative, on time, on budget. Highly recommend Edward Web Design Company.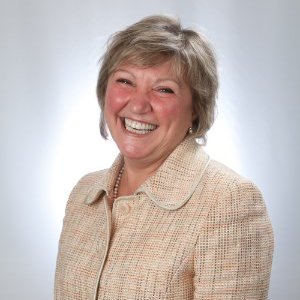 Regional VP of Sales - Real Estate Marketing (New York)
Lucy E.
Managers from Edward Web Design Company are professional, creative and always available when I need they for smallest tasks or large projects.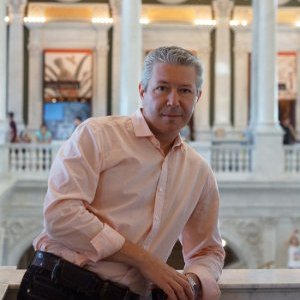 Director (New York)
Alex P.
I hired Edward Web Design Co. for a few web projects for my company and recommended his services to few of my friends. They constantly delivers great result with ability to complete project on-time and within a budget. If you're on a market for web design or SEO or looking for out-of-the-box ideas - hire Edward Web Design Co. and you will not be disappointed!!!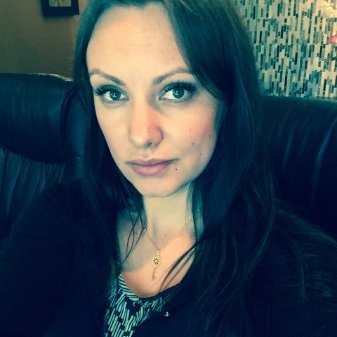 Digital Marketing Professional (Cary, NC)
Liudmila Z
Thank you for great job for my clients!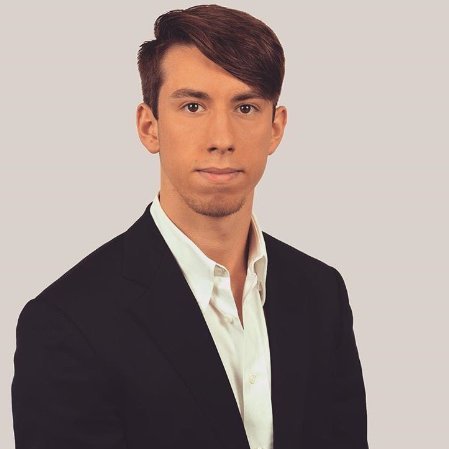 Licensed Real Estate Agent (Brooklyn, NY)
Eugene P.
This team are extremely talented and will assist you with any need in regards to your company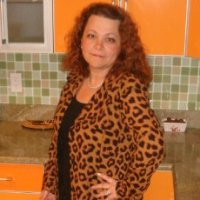 Director of Facilities and Special Events (San Francisco, CA)
Lana L.
Edward web design Company is very professional, knowledgeable, personable. It is a pleasure working with them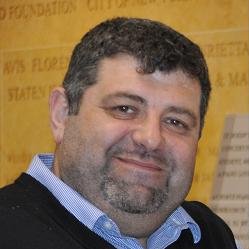 Enterprise IT (New York)
Michael P.
Edward and his company did a great job for one of our client. Ed's organization completed the job on time, on money, communicated clearly and remove us from any project management activities.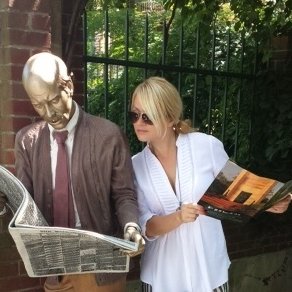 HappyAvenue.net (New York)
Helen L.
Well organized, efficient, and has excellent communication skills with people of all ages. Highly recommended!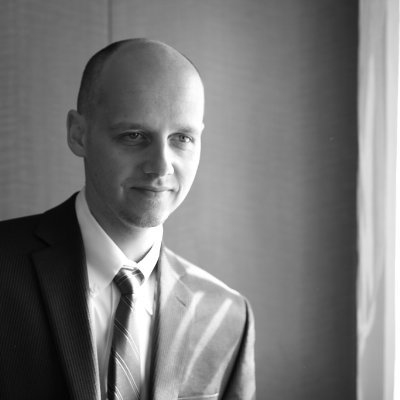 Senior Manager (New York)
Boris F.
It is a pleasure working with Edward Web Design Co. This company consistently provides an outstanding web development service. They are always available and reliable. I would highly recommend using his services to anyone interested in establishing their business on the web.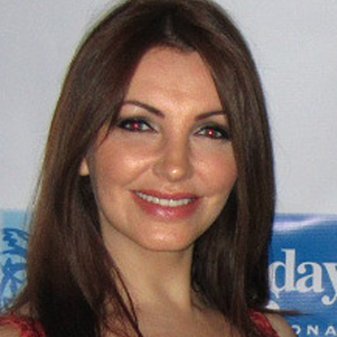 Founder, CEO at Heightened Hearts Foundation (Miami, FL)
Lyubov S.
I have hired Edward Web Design Co. to design websites for several of my businesses. This team is a detail oriented, innovative and careful perfectionist - his ideas, skills, creativity and understanding helped make our projects a dream.
Edward Web Design Co.
2579 East 17th Street, Floor 3
Brooklyn, NY 11235