In a Nutshell About Us
We are a web house specializing in web design, web development and web hosting services for clients across the US, Canada and Europe. Our team has been designing web sites since 1999 and our services provide cost-effective and professional solutions for website development and web design.
We are a full service web design studio catering to small business owners who value quality work at affordable rates. We are passionate about our work and this shows in everything we do! You don't have to take our word for it; view our design portfolio for examples of what we can do for you.

meet our team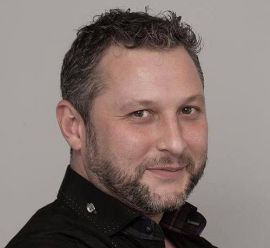 Andrew
Senior Project Manager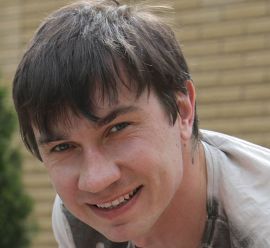 Vladimir
Head of Web Development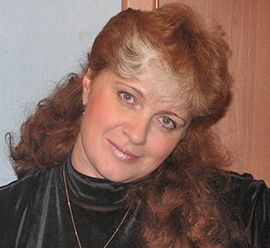 Liudmila
Front End Developer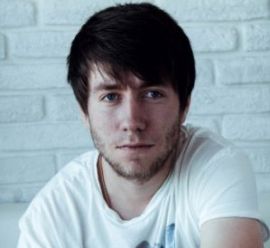 Florian
Front End Developer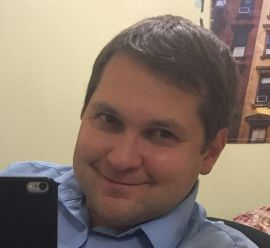 Mike
SEO Strategist & Coordinator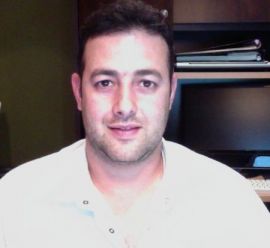 Mikhael
Social Media Coordinator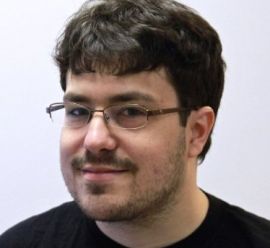 Tom
Web Server Administrator

Useful info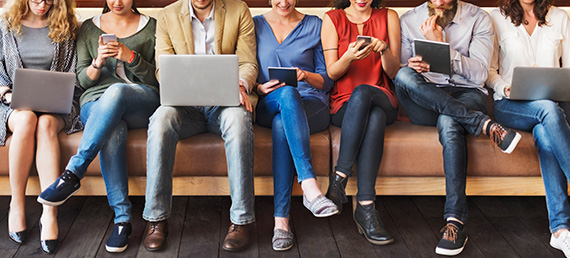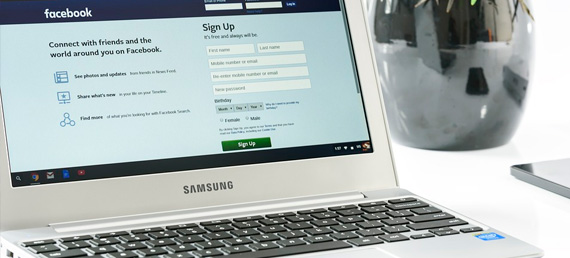 Responsive Web Design
In our eyes, Responsive Design is not the only approach in 2017 to create a perfect layout for small and large screens. In the end, the perfect result will be a mix of different approaches. If you use the suggested approach, you can re-use mobile components on desktop layouts but still keep the flexibility to change the flow on some places.