Blog
2 online pitfalls to avoid on your website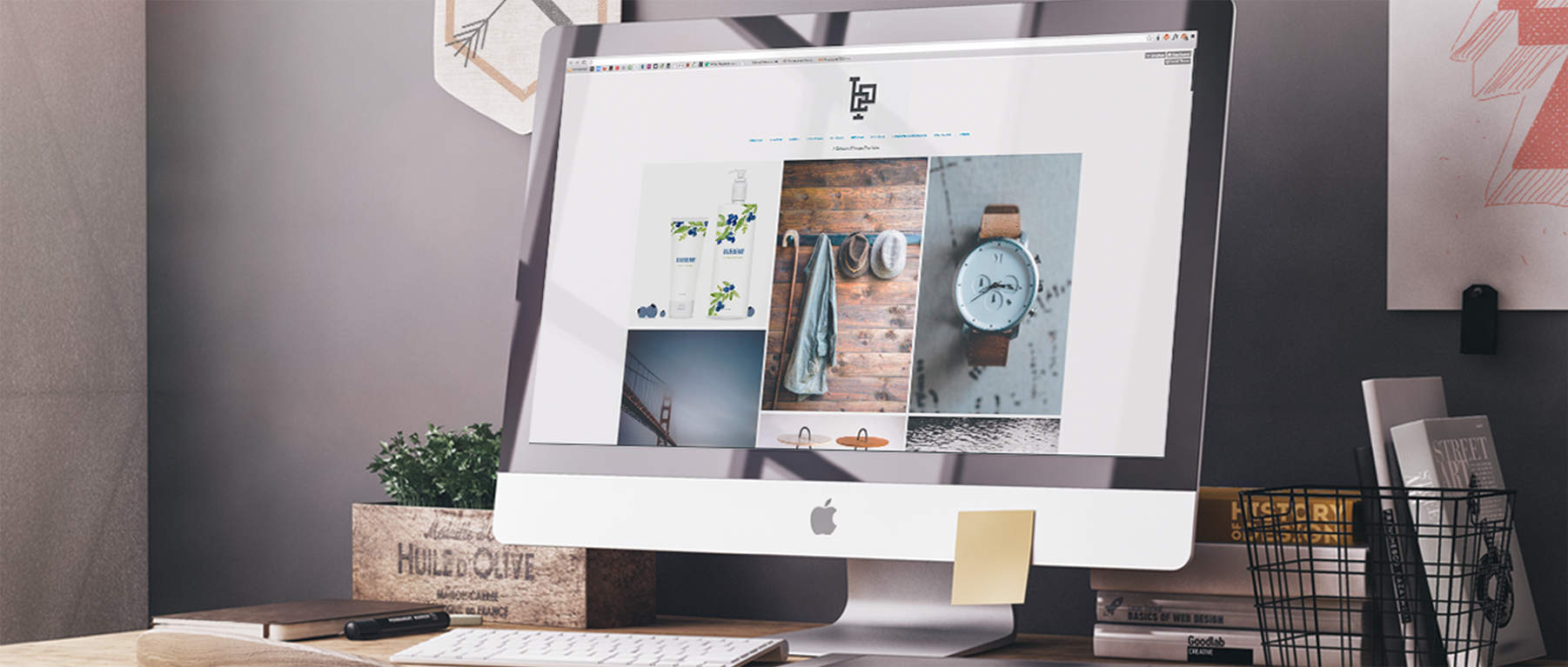 Tips from Tory Johnson
My popular "Deals & Steals" segments on ABC's Good Morning America requires a ton of online research: to offer viewers a handful of deals every week, I must scope out hundreds of products. The Internet is my top tool.
As I scan sites, I quickly look for two things: readily-accessible contact details and robust product descriptions. Yet, neither is a guarantee, though both ought to be.
When I can't find simple contact information for a site owner – a phone number and email address – more often than not I immediately pass on my interest in the product. It's a lost opportunity for me, would-be sellers and ultimately millions of GMA viewers.
It's not that I'm impatient or incapable of digging deeper to figure out how to track down a person. I pass because I feel the business owner is sending an unpleasant message. That message is that they don't want to be bothered with pesky people who may dare to inquire about products. How else to explain their failure to provide a quick and easy way to get in touch?
Be sure that potential buyers, partners, collaborators, vendors, and even media can easily contact and connect with you.
Another turn off is finding a product on a website that looks intriguing, but precious few details are offered. That hardly encourages me to add any given item to my cart.
None of us can touch, smell or feel a product until it arrives, which is why robust product descriptions offer buyers the next best thing.
Take RoRo's Baking Company, which sells pans of its signature Cinn-A-Rolls. Since online buyers can't taste or smell before they buy, it's essential for the language to make your mouth water. Part of that is achieved through customer testimonials:
The best Cinn-A-Rolls I have ever eaten. The flavor and the freshness are the greatest.
These little gems are oh-so-tasty. Not overly sweet, but dripping in the most wonderful glaze.
Those pans of cinnamon rolls have a disappearing act at our house-delicious!
The company is clear about how the product is shipped, how many servings are included, directions for freezing, heating and serving, and shelf life for freshness.
Everything you need to know to consider the purchase, right? Nothing is left unanswered—and you're likely left eager to taste these sweet treats.
The same level of detail is needed whether you're selling food, face oil or flowers. Tell site visitors everything they need to know to make an informed purchase. Don't leave out specifics that may lead to unexpected returns or poor reviews.
When customers find websites easy to navigate, informative and chock full of relevant details, they're far more likely to buy. Conversely, a confusing website is a turn-off that invariably results in clicks away, which means lost sales.
You put so much into your product or service—and you no doubt do plenty to get people to visit your site. Be sure the experience once they get there encourages an inquiry or purchase before they leave.