Blog
Understanding Local SEO: Best Practices and Why They Matter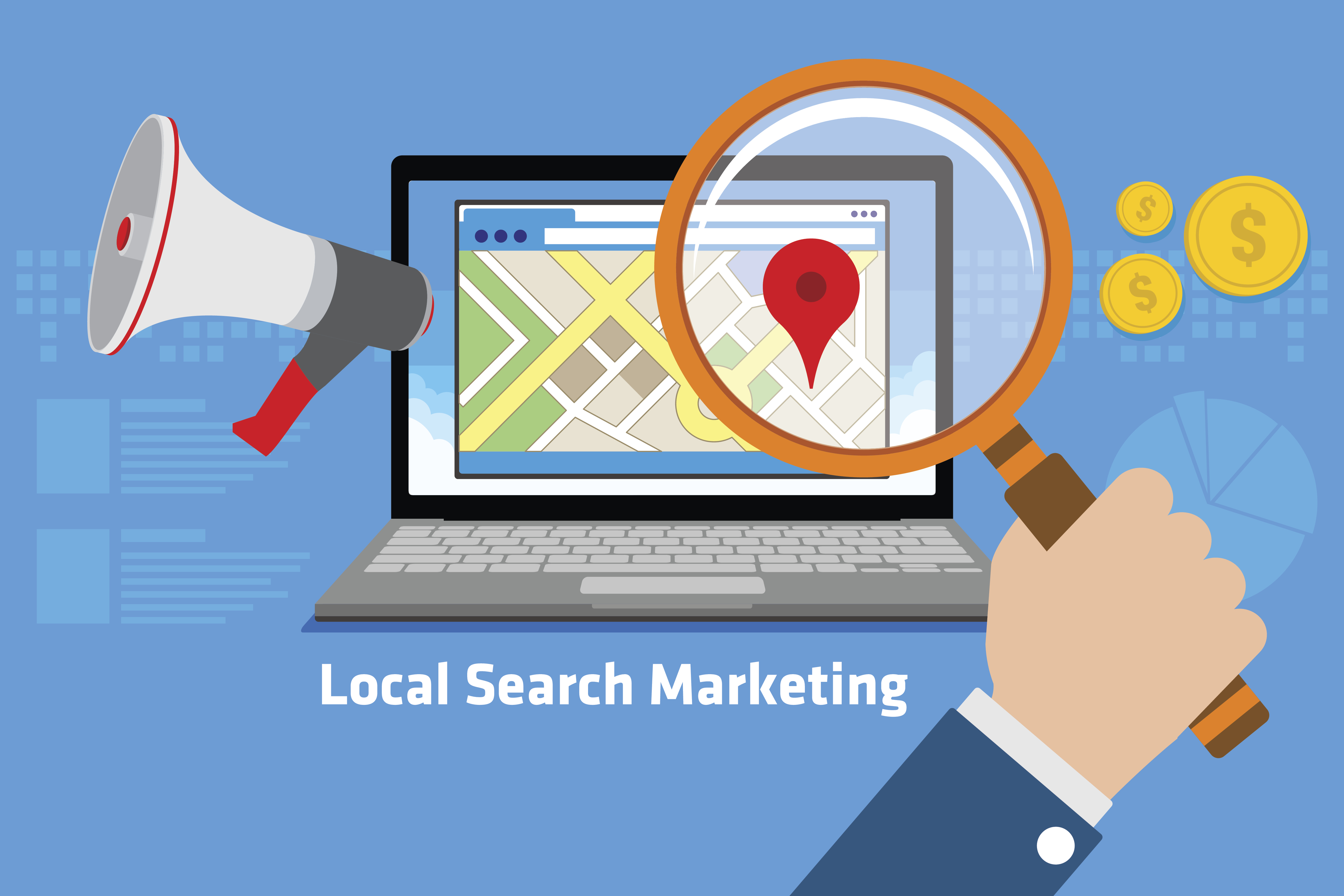 You're ready to give your website and other online pages a fresh look. Since you are targeting consumers who are closer to home, it pays to understand how to make the most of local SEO in Toronto. There are practices and strategies that will improve your search engine rankings and make it easier for readers to find those carefully created pages created by your web design agency. As you work with the designer to develop those pages, keep these practices and what they can accomplish in mind.
Start With the Keywords
Keywords have been important to search engine rankings since the World Wide Web became widely available to the public. A keyword phrase is simply a string of words that a user is likely to type into a browser in order to find what he or she is seeking. As it relates to search engine optimization on a local level, you want to make sure that the content on each of your pages makes use of the right keyword phrases.
There can be no solid SEO strategy if it goes without a meticulous keyword research

Val Zamulin, CEO of Seologist
Toronto SEO company
Since you are working with a web design agency to overhaul the business site, landing pages, blog, and even your social media, understanding how keywords work in terms of achieving high rankings in local searches is important. With today's algorithms, they cannot be distributed randomly within the content. The placement must be deliberate and serve a purpose. If the keyword interferes with the flow of that content or seems out of place in any way, Google and the other major search engines are likely to place your pages lower in the rankings.
Even choosing the right type of keyword phrases matters. For example, if you are preparing a blog post that has to do with installing a new shower in a residence and your company is based in Toronto, including a keyword phrase like "shower installation in Toronto" would work fine. A more general "plumbing in Toronto" does relate to your business, but does not address the direct topic of the blog post.
There are online tools that can help you come up with the best keywords for a local search on a specific topic. Professionals with local SEO companies know of those tools and will use them in the update of all your online pages. You in turn can learn more about those tools and use them when and as you add new content.
Title Tags and How to Choose Them
Title tags are part of the HTML that appears at the top of each page. Basically, it's the page title. In terms of display in search engine results, it's the headline at the top of the description that users click on to be redirected to your page.
A good rule of thumb with using title tags as part of your local SEO in Toronto is to include one of the keywords you use on the page. Using the shower installation service, the title tag for the page could be "Joe's Plumbing - New Showers in Toronto."
Note that the title tag includes the business name and the subject of the page. It also manages to do so using less than 50 characters. You want it short and sweet so that it displays in full on search engine results. Local SEO companies along with experts at many web design agencies recommend this approach as a way to make the page content clear to readers who see it show up in searches.
Creating Meta Descriptions
Meta descriptions are the content that appears along with the title tags in search engine results. It should also include one keyword optimized for local use even as it provides a precise description of what will be found on the page. The company name can also be present.
As with the title tag, keeping the description short is a good thing. Current practices for SEO in Toronto include keeping it to under 150 characters. That's enough to convey enough information to motivate the reader to click on the title tag while ensuring the full description displays.
Choosing Images
You're targeting local consumers, so why not use local images? Instead of relying on stock images, go out and have several taken around town. That includes images of work you've done for other customers (with their consent,), local sites that definitely establish you are based in the area, and even images of your place of business. Experts at local SEO companies can help you optimize the image descriptions so they also help with your local rankings. The team at the web design agency can help you decide how to place those images on each page for maximum effect.
Using NAP
Are you familiar with NAP? It's simply short for "name, address, and phone number." It never hurts to include the NAP in a logical spot on each page. As search engine scrapers find and index the page, the NAP identifies where you are located. That will also help boost your pages higher in local search engine rankings, especially if your competition doesn't understand the value of NAP.
Hyperlinks and Anchor Text
Using hyperlinks with relevant anchor text is a must if you want to use your blogs and social media pages to direct back to pages on the company website. Always ensure the anchor text is directly related to the content on the page. In fact, that text can be one of the keyword phrases chosen for that page's primary topic.
You can also use hyperlinks and anchor text to direct readers from one page to another on your website. It's also possible to include outbound links to authoritative pages on other sites (make sure you are not linking to a competitor.) Proper use will increase the value of the pages to search engines and also improve placement in search engine results.
Mobile Pages and Your Brand
Did you know that according to a July 2018 StatCounter assessment just over 90% of Internet searches in Canada are done using Google? Many of those searches are conducted using mobile phones or tablets rather than desktop or laptop computers.
The combination of Google refined search engine design and the increase in using mobile devices for searches means you need to think beyond building a site that looks great on a desktop. Pages that load quickly on mobile as well as other devices will impact your page rankings. When a hungry consumer is using a smartphone to find "Chinese restaurants in the GTA," it helps if your page is optimized for mobile screens, uses NAP, and includes the key elements of that search phrase. Combined, these all lead to a higher page ranking.
These are only a few of the basic SEO practices that will improve your rankings in local searches. Depending on the type of business you operate, the team at a web design company and the SEO expert you hire will likely have some additional ideas. Listen to each idea closely and ask what it will do to enhance your local reputation, make the brand more popular, and help you show up higher in search engine rankings. If you like what you hear, that practice needs to be part of the strategy.